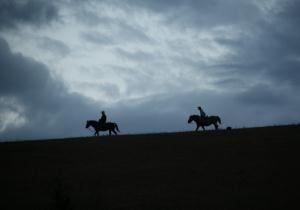 Out to pasture.

It is with much sadness that we must let you know of the passing of our beloved friend and companion Rio.

Rio was laid to rest at the farm on

October 11th.

In his final hours he was surrounded by those who have cared for and loved him and of course his long time friend and paddock mate Hans.

He is now in a place where the grass grows stirrup high and the water runs cool clear and deep.

"You are not working on the horse,


you are working on yourself"




Ray Hunt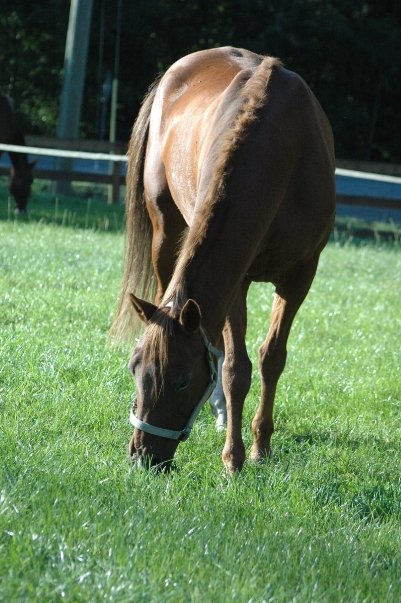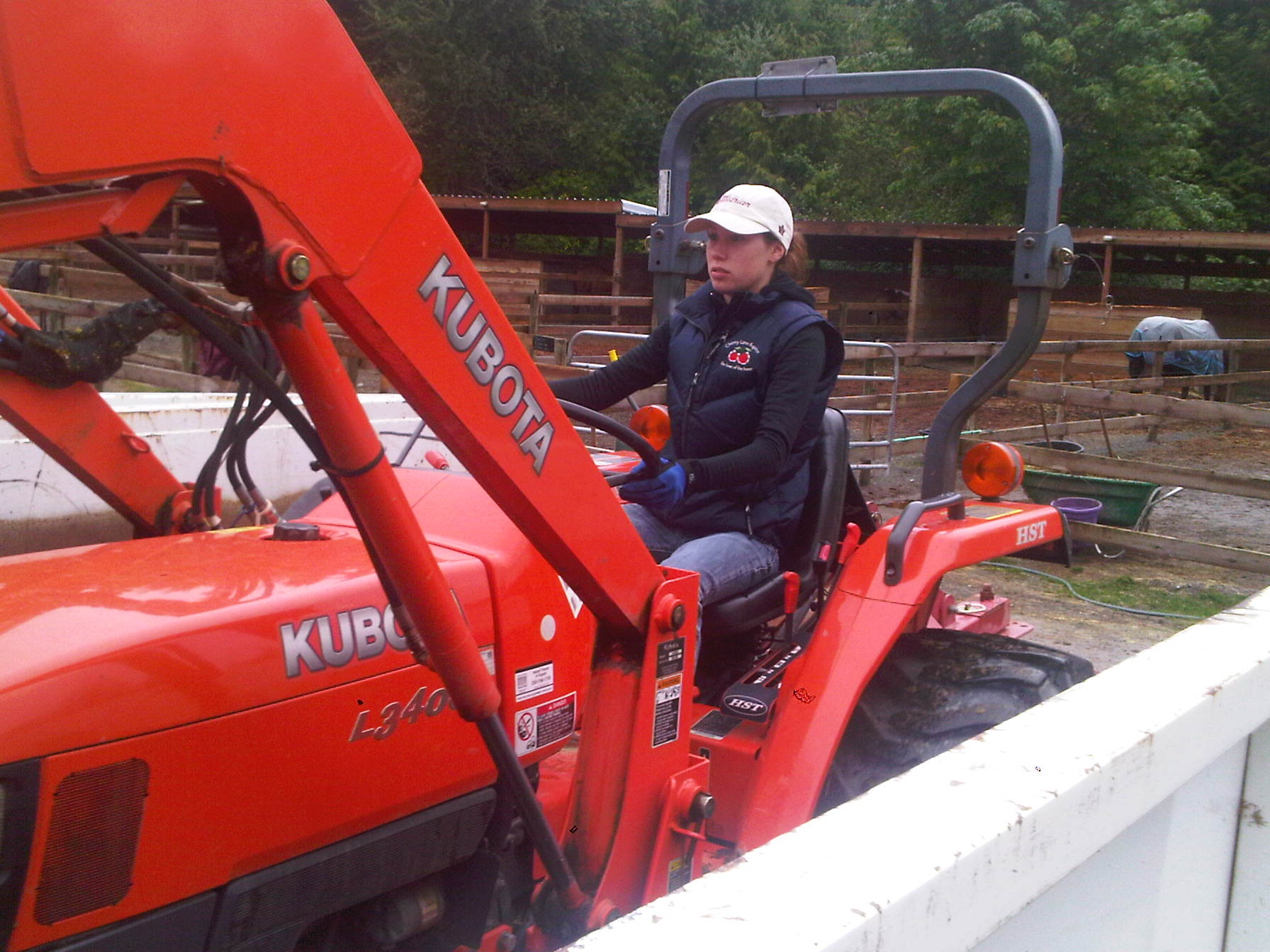 Congrats are in order.

Kelsey has been hard at work these past few years and in September she finished her studies at Camoson College and is now a Practical Nurse

Don't worry we will still see her around the barn teaching and helping out, while she gets settled into her new career.

Way to go Kelsey we are all very proud of you!

Coming soon,

Cherry Lane's Boys in the Barn

This page will feature pictures and news about the comings and goings of the boys who work, play and  love chrerry lane