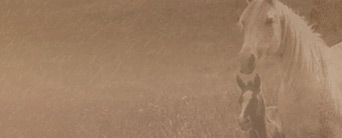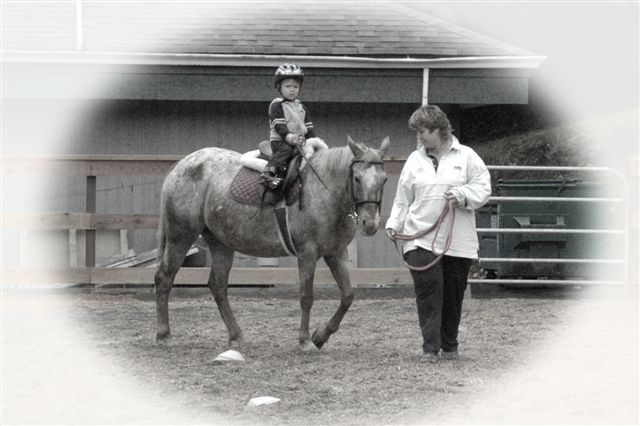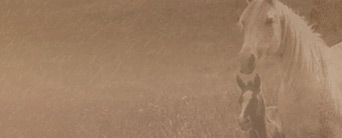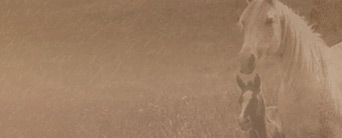 LESSON PROGRAMS

Cherry Lane Equine offers a wide variety of lesson programs for all ages and abilities, customized to suit each individual rider, including:

6 Week Beginner Rider Program

Horsemanship, Agility, in-hand & ground training lessons

We also offer specialized programs, including  a "Ladies Only" ride  -  a relaxed, fun lesson time for ladies wishing to spend time in the saddle, play with your horse, work on skills, or try something new with the group.

As well, we host a variety of monthly clinics covering topics from equine first aid to rider fitness.

We also support local shows and events throughout the year.   Our riders are welcome to participate in any or all of these shows, both as grooms and competitors, with an emphasis on fun, friendship and sportsmanship.

What You Will Learn…

You will learn the skills necessary to safely handle, groom, tack up and care for your equine partner, and to become a confident rider, whether your goal is recreational enjoyment, or a more competitive intent.

Our program also covers all aspects of stable management, herd dynamics, anatomy, health care, nutrition and horsemanship.

What You Need to Bring...

Initially, you will need to wear a boot with a heel, a well fitting helmet, and comfortable pants.  You may also wish to bring gloves and a water bottle.   Should you wish to continue riding long term, we are more than happy to help you with purchasing further equipment, clothing and turnout requirements.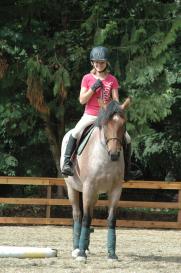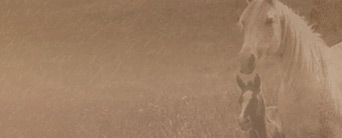 LEASING PROGRAM

Leasing provides an excellent opportunity for riders who wish to spend additional time in the saddle, or experience the feeling of horse ownership without the long term commitment.  We highly recommended it as a first step towards deciding if horse ownership is right for you.

Leasors are offered preferred showing opportunities, as well as trail riding privileges. 

Lease packages are available as follows:

1/2 lease - 3 rides per week

leasers under 18 must also take two lessons per week

Full Lease - please ask for details

Leasors are also responsible for a pro-rated amount of regular farrier cost and regular annual veterinary expenses.

We have several horses and ponies available for lease....  including older, well-schooled show horses, excellent recreational trail horses, and young and upcoming mounts.  All are friendly, well-behaved and easy to handle.